SBI Mutual Fund has filed offer documents with Securities and Exchange Board of India (SEBI) for SBI US Equity Feeder Fund, an open-ended fund-of-fund (FoF) scheme that will invest in an overseas equity fund focusing on the US market. The underlying fund that the scheme will mainly invest in is the Amundi Funds II – US Pioneer Fund, which invests up to 80 percent of its assets in companies based or operating in the US. Up to 20 percent of its assets can be invested in non-US companies.
Amundi Funds II – US Pioneer Fund has given one year returns of 9.81 percent, three year returns of 8.92 percent and five year returns of 12.60 percent (As on Oct. 31, 2018 and in GBP).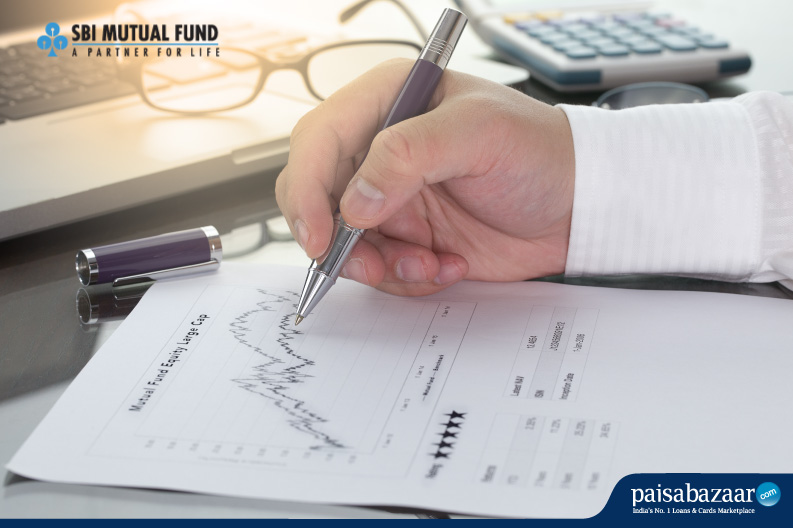 The underlying fund has 96.8 percent of its assets invested in equities. Its top five holdings are Apple (4.6 percent), Alphabet (4.3 percent), Microsoft (4.2 percent), McDonald's (4.1 percent) and Home Depot (4.1 percent).  The top sectors that the underlying fund has holdings in are healthcare (17.4 percent), IT (16.7 percent), financials (14.5 percent) and communication services (13.9 percent).
SBI US Equity Feeder Fund will be benchmarked against S&P 500 Index. Even the underlying fund's performance is benchmarked against the same index.
SBI US Equity Feeder Fund will be managed by Harsh Sethi, assistant vice president for product management. However since this is an international feeder fund, the Indian fund manager will have a limited role to play.
Advantages of international FoFs:
The biggest advantage of investing in international FoFs is diversification in terms of currency and stocks. SBI US Equity Feeder Fund will be investing in stocks based in the United States, giving investors access to the dollar and protecting them from rupee depreciation. The feeder fund will invest in big names such as JPMorgan, Apple, Facebook, McDonalds and will give investors the chance to diversify their portfolio.
Here are 21 of the Best SBI Mutual Funds you can invest in 2020:
(Data as on Jan 5, 2020; Source: Value Research)