Parag Parikh Financial Advisory Services Ltd. (PPFAS Mutual Fund) has announced a decrease in the total expense ratio (TER) of its schemes after a SEBI Circular issued on 22nd October 2018.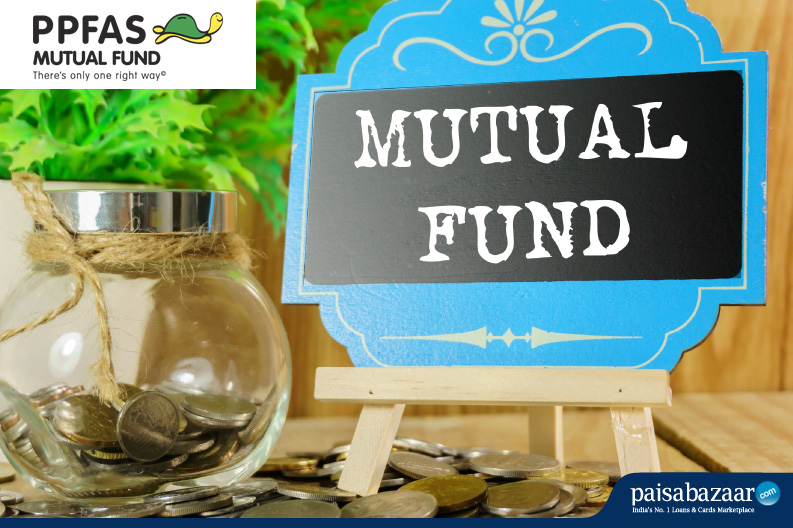 The SEBI circular has introduced some key changes in the treatment of TER (total expense ratio) of mutual funds which has led to this change. The following are the details of the TER change in PPFAS MF schemes:
Fund Name
Regular Plan
Direct Plan
Old TER (%)
New TER (%)
Old TER (%)
New TER (%)
Parag Parikh Long Term Equity Fund

2.27

2.18

1.77

1.43

Parag Parikh Liquid Fund

0.21

0.20

0.11

0.10
The new TER for both these schemes from PPFAS Mutual Fund have come into effect from 23rd October, 2018.  
---
Date: 26 OCT 2018