According to the SEBI Annual Report for FY 18 released on 8th August, the Assets Under Management (AUM)  of the mutual fund industry grew by by 21.7% from Rs 17.54 lakh crore to 21.36 lakh crore. Out of the Rs 2.72 lakh crore raised, 63% was raised by equity mutual funds and 37% was raised by non equity mutual funds. Private Sector Mutual Funds accounted for 84.1% of the net resources raised.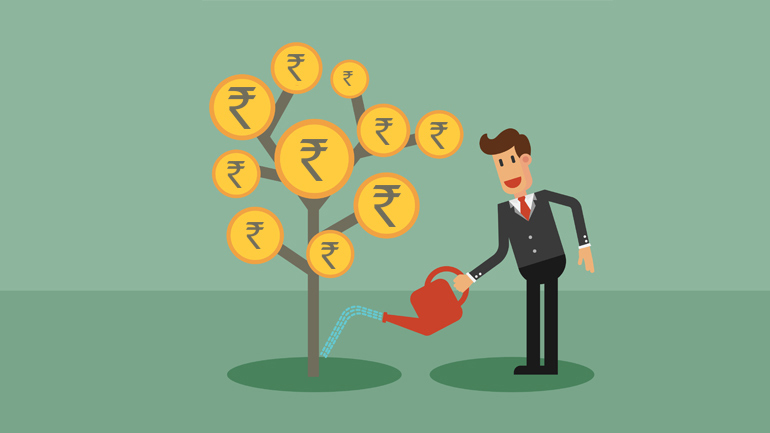 Among the different fund categories, balanced funds recorded the strongest growth. They doubled in size to Rs 1.72 lakh crore. Equity schemes other than ELSS schemes grew by 39% and ELSS schemes grew by 31%. On the other hand, Gilt (Government Securities) Funds saw their AUM fall by 29% to 11,404 crore. Overseas funds saw their AUM fall by 17% and Gold ETFs by 12%.
How many schemes?
As of 31st March 2018, there were 1998 mutual fund schemes of which 1,357 were debt, 514 were equity and 31 were balanced schemes. There were 68 ETFs of which 12 were gold ETFs. There were 28 overseas funds.
There were 1,227 close ended schemes, 840 open ended schemes and 31 interval schemes.
What about the investors?
The share of individual investors in the total industry AUM rose from 44% to 50.8%. The share of corporates fell from 52.1% to 45.1%. In terms of folios, individual investors accounted for  97.3%. NRIs/Overseas Corporate Bodies accounted for 3.6% of industry AUM and 1.8% of all folios.