Invesco Mutual Fund has filed draft papers with SEBI for the Invesco India Equity Savings Fund. This new hybrid scheme from Invesco MF will operate as an open-ended mutual fund. This means investors can purchase and redeem their investments on all days when markets are open. The filing of this new equity savings scheme follows shortly on the heels of other equity savings funds launches such as the Franklin Equity Savings Fund and the UTI Equity Savings Fund in August 2018.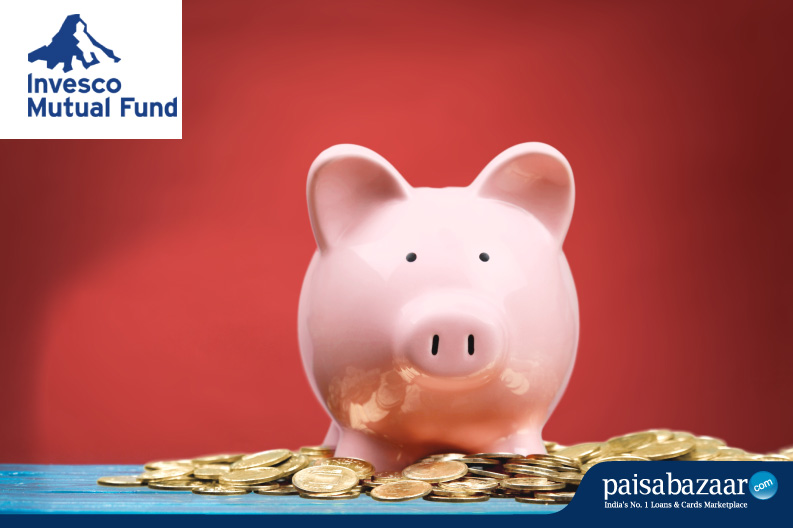 Invesco India Equity Savings Fund will invest at least 65% of assets in equities and equity derivatives for tax reasons and the scheme may increase this allocation to 90% of assets at a later date. Of the total investment in equities, equity derivative investments may account for 25 to 75% of scheme assets. Derivatives investment options available to this scheme include stock options, index options, stock futures and index futures. Additionally, un-hedged equity positions held by the scheme could range between 15 and 40% of scheme assets. The debt allocation of this scheme into various instruments including government securities and securitized debt will range between 10 to 35% of assets. This hybrid scheme will not invest in any foreign securitized debt.
Invesco India Equity Savings Fund will use the NIFTY Equity Savings Index as its benchmark. This index tracks a portfolio consisting of equities, equity arbitrage and debt instruments. The 1 year and 5 years returns provided by this index are 8.25% and 9.98% respectively as of 31th August 2018. The scheme retains the option of changing its benchmark at a later date in line with change in the scheme's objectives and/or SEBI guidelines.
The Invesco India Equity Savings Fund will be co-managed by Taher Badshah, Amit Ganatra and Krishna Cheemalapati. Some other schemes that are currently managed by them (individually or as part of a team) include Invesco India Liquid Fund, Invesco India Contra Fund, Invesco India Dynamic Equity Fund and Invesco India Multicap Fund. Among these, Invesco India Contra Fund is highly popular with AUM of Rs. 2,486 crores as of 31st August 2018.
Other Funds by Invesco Asset Management
{Data as on March 17, 2020; Source: Value Research}