Indiabulls Mutual Fund AMC (asset management company) has filed papers with SEBI to launch the Indiabulls Savings Fund. This money market scheme will seek to provide investors with reasonable returns along with high liquidity while featuring moderate level of risk.  The scheme will be launched as an open-ended fund with zero exit load allowing investors to invest/redeem scheme units on any business day which makes it ideal for short term parking of excess funds.
The Indiabulls Savings Fund will invest up to 100% of its total assets in money market instruments with maturity of up to 1 year. Additionally, the scheme also has the flexibility to invest up to 100% of total assets in derivatives and up to 50% of net assets in securitised debt.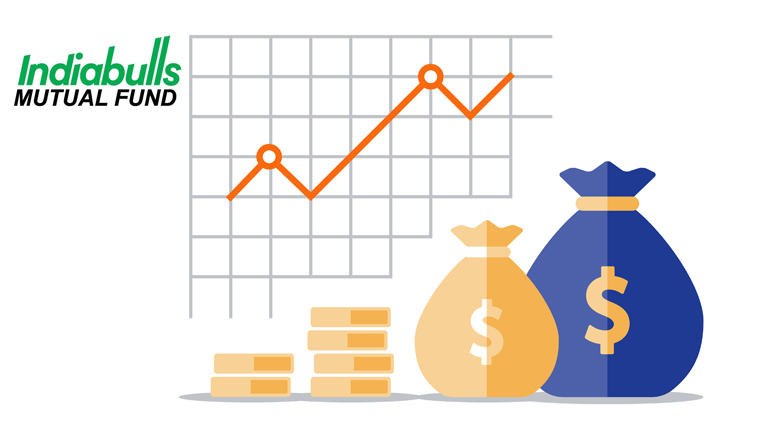 This scheme will be benchmarked against the CRISIL Money Market Index which tracks the performance of a money market portfolio comprising Treasury Bills, Certificates of Deposits and Commercial Papers. The CRISIL Money Market Index features 6 month and 1 year returns of 3.79% and 7.13% respectively.
This new money market fund will be managed by Malay Shah. He currently manages the Indiabulls Ultra Short Term Fund and the Indiabulls Liquid Fund, which are among the top performers in their respective categories.  
 Key Details of the Indiabulls Savings Fund  
| | |
| --- | --- |
| Minimum Subscription | Rs. 1000 |
| Benchmark | CRISIL Money Market Index |
| Fund Manager | Malay Shah |
| Options | Growth, Dividend (Payout/Reinvest) |