Indiabulls Mutual Fund joins its peers in the latest trend of filing for overnight funds with SEBI, with its Indiabulls Overnight Fund. The new open-ended debt scheme will invest in overnight securities having maturity of one day. Overnight funds are least affected by interest rate changes, making them a relatively safer choice than liquid funds.
Indiabulls Overnight Fund will invest upto 100 percent of its total assets in overnight securities or debt instruments maturing either on or before the next business day. The scheme may take exposure to securitised debt (upto 50 percent of total assets) and derivatives (up to 100 percent). The scheme will not invest in foreign securities.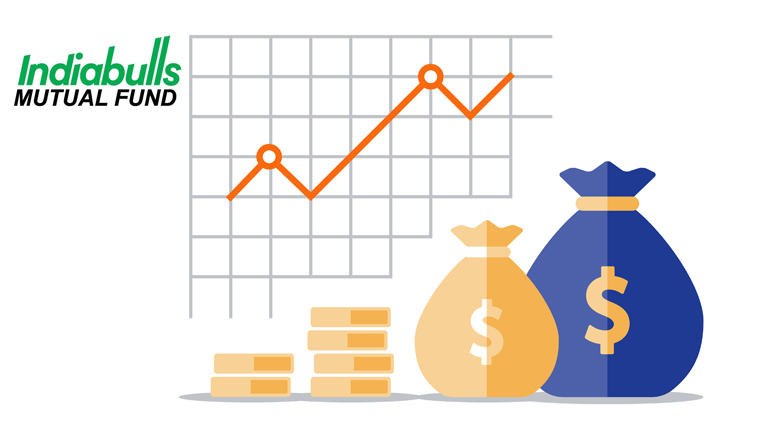 Ever since the IL&FS crisis that began in September this year, the mutual fund space, especially the liquid funds category has seen sudden dips in their net asset values. This has triggered multiple fund houses to resort to filing for overnight funds. Fund houses like Sundaram, Kotak, DSP, IDFC and Reliance all filed for draft documents with SEBI for overnight funds.
SBI Overnight Fund, UTI Overnight Fund and HDFC Overnight Fund have one-year returns of 6.22 percent, 5.59 percent and 6.16 percent, respectively. (As on Dec. 4, 2018)
Indiabulls Overnight Fund will use the CRISIL CBLO Index as a benchmark. The benchmark index has allocated 100 percent of its portfolio to CBLO (Collateralized Borrowing and Lending Obligation) overnight rate for the calculation of index values.
The fund will be managed by Malay Shah, the head of fixed income at the fund house. Shah also manages other debt schemes like Indiabulls Liquid Fund, Indiabulls Ultra Short Fund and Indiabulls Arbitrage Fund. These have one-year returns of 7.35 percent, 7.16 percent and 6.34 percent, respectively. (As on December 4, 2018)
---
Date: 05 DEC 2018