Updated: 18-08-2020 13:36:43 PM
IDFC Mutual Fund has filed draft documents with SEBI (Securities and Exchange Board of India) for IDFC Floating Rate Fund, an open-ended debt fund that invests predominantly in floating rate instruments. A floating rate fund or floater fund is one which invests in securities that have variable interest rates. This type of fund is less sensitive to interest rate changes as compared to a fixed-rate debt fund, because the interest on their paper adjusts to changing market rates. They become an attractive investment when interest rates are expected to rise, as that would mean higher coupon payments.
The scheme will invest 65 to 100 percent of its assets in floating rate debt instruments and money market instruments. Investment in fixed rate debt instruments (including floating rate swapped  for fixed rate returns) will be capped at 35 percent. The scheme may also invest up to 10 percent in units issued by REITs and InvITs (Infrastructure investment trusts).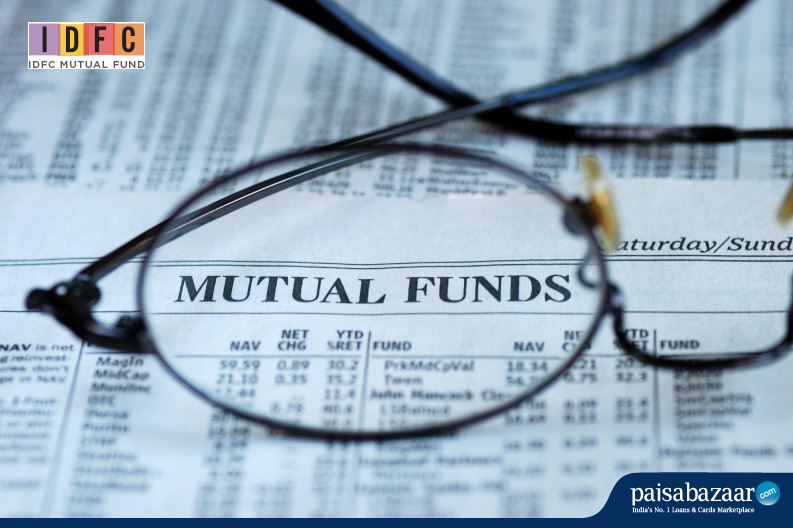 IDFC Floating Rate Fund may also take exposure of up to 100 percent to derivative instruments, up to 50 percent exposure to securitised debt and foreign securities. It may also engage in short selling and may invest in credit default swaps.
The CRISIL Liquid Fund Index will be used as a benchmark for IDFC Floating Rate Fund.
| | | | |
| --- | --- | --- | --- |
| Index Name | 1 Year Total Returns (%) | 3 Year Total Returns (%) | 5 Year Total Returns (%) |
| CRISIL Liquid Fund Index | 7.32 | 7.22 | 7.87 |
*Data as of October, 2018  
The scheme will carry an exit load of 0.25 percent, if units are redeemed or switched out within one month.
IDFC Floating Rate Fund will be managed by Harshal Joshi and foreign/overseas investments of the scheme will be overseen by Viraj Kulkarni. Joshi also manages IDFC's top performing debt funds such as IDFC Cash Fund and IDFC Arbitrage Fund, giving one-year returns of 7.34 percent and 7 percent, respectively. (As on Nov. 26, 2018)
---
Date: 27 NOV 2018