ICICI Prudential Mutual Fund has filed draft documents with SEBI (Securities and Exchange Board of India) for ICICI Prudential Bharat Consumption Fund, an open-ended thematic equity scheme. The theme of the scheme is consumption, which means it will invest in stocks of consumption-related companies.
ICICI Prudential has existing consumption themed funds that are close-ended in nature. ICICI Prudential Bharat Consumption Fund – Series 1 was the first of the five that have already been launched by the fund house. Series 1 was launched in April 2018 and the latest one, Series 5, had a new fund offering (NFO) earlier this month.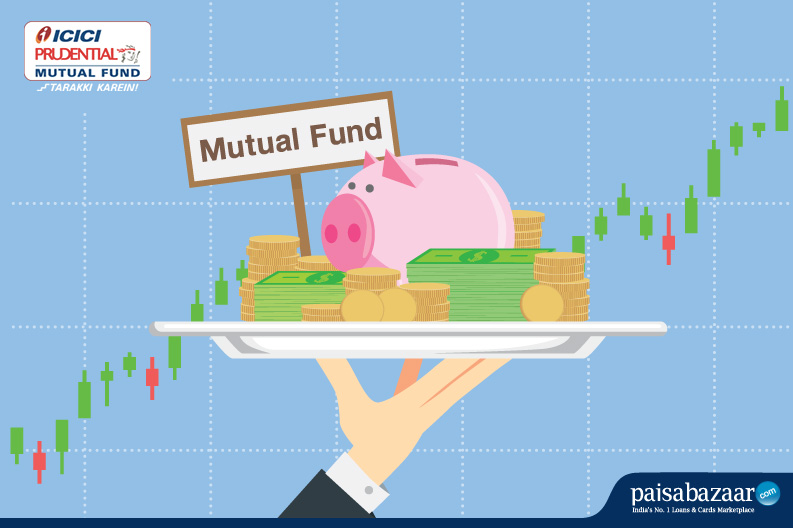 Returns of the close-ended Bharat Consumption Funds Series 1 – Series 5 are given below. However, one should note that these funds were launched recently and returns data may not be conclusive.**
**Data as on Nov. 26, 2018
Indicative asset allocation in ICICI Bharat Consumption Fund under normal circumstances:*
| | |
| --- | --- |
| Instrument | Allocation Range |
| Companies related to the consumption and consumption-related theme | 80 – 100 percent |
| Other companies | 0 – 20 percent |
| Debt and money market instruments | 0 – 20 percent |
| Gold/Gold ETFs or units issued by REITs | 0 – 20 percent |
*Source: Draft of ICICI Prudential Bharat Consumption Fund, SEBI
The scheme may also take exposure of up to 100 percent to derivative instruments, up to 50 percent exposure to American depositary receipts (ADRs) and Global depositary receipts (GDRs). Additionally, the scheme may also invest in securitized debt up to 50 percent (of total debt portfolio) and stock lending (capped at 20 percent).
The scheme will invest in sectors such as consumer durables and nondurables, telecom, media, energy, healthcare, energy, pharma, among others.
ICICI Prudential Bharat Consumption Fund will use the Nifty India Consumption Total Returns Index as a benchmark. The benchmark index includes companies like Hindustan Unilever, ITC, Titan, Asian Paints, Bharti Airtel and so on.
| | | |
| --- | --- | --- |
| Index Name | 1 Year Total Returns (%) | 5 Year Total Returns (%) |
| Nifty India Consumption Index | -1.03 | 13.29 |
*Data as on 31st October, 2018
ICICI Prudential Bharat Consumption Fund will be jointly managed by ICICI Prudential AMC's co-head of equities, Sankaran Naren, and Priyanka Khandelwal. Khandelwal will be responsible for handling foreign investments in the scheme. Naren also manages a few of the close-ended counterparts for this open-ended consumption fund – ICICI Prudential Bharat Consumption Fund Series 1, Series 3, Series 4 and Series 5. Khandelwal also manages one of the top performing schemes of the fund house – ICICI Prudential US Bluechip Equity Fund, that gives three-year returns of 13.29 percent.