Updated: 17-08-2020 06:18:27 AM
Essel Mutual Fund has filed papers with SEBI for the Essel Focused Equity Fund. The new scheme will operate as an open ended multi cap equity fund that allows investors to purchase/redeem scheme units on all business days. This new fund will limit the number of stocks it invests in to 30 and no exit load will be applicable to redemptions.
Essel Focused Equity Fund will invest between 65% to 100% of assets in equities and equity derivatives. The scheme will also invest in various debt as well as money market investments provided such investments do not exceed 35% of scheme assets. Additionally, up to 10% of scheme assets may be invested in units of InvITs (Infrastructure Investment Trusts) and REITs (Real Estate Investment Trusts). This equity fund will limit derivative investments at 50% of assets and focus on making multicap investments. This multicap fund will not invest in equity-linked debentures, securitized debt including securitized debt of foreign companies, foreign securities, Global Depository Receipts (GDRs) and American Depository Receipts (ADRs).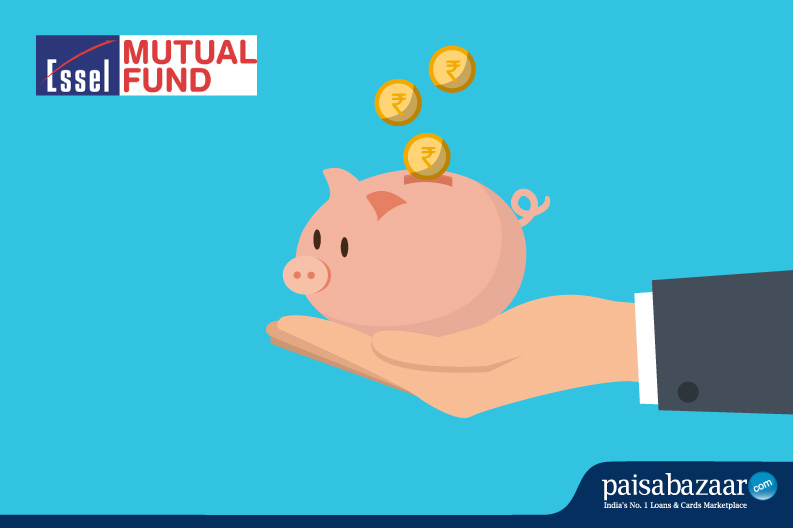 Nifty 500 Total Return Index will serve as the benchmark for the Essel Focused Equity Fund. The 1 year and 5 year returns of this index were recorded at 14.92% and 19.06% as of 31st August 2018. As of 31st August, the major sectors represented in this index include financial services (31%), consumer goods (13%), energy (12%), IT (11%) and automobile (8%). The top five companies featured on this multi cap index (by weight as of 31st August) include Reliance Industries (6%), HDFC Bank (6%), HDFC (5%), Infosys Ltd. (4%) and ITC (4%).
Essel Focused Equity Fund will be managed by Viral Berawala. Other funds currently managed by him include Essel Regular Savings Fund, Essel 3 in 1 Fund, Essel Equity Hybrid Fund and Essel Large Cap Fund. Among these, the Essel Large Cap Fund is by far the best performing equity scheme from the AMC with 1 year, 3 year and 5 year returns of 1.47%, 12.81% and 15.50% respectively. However, it is a mediocre performer when compared to its category peers.
---
Date: 21 SEP 2018