Updated: 17-08-2020 06:18:45 AM
Net inflows into equity schemes excluding arbitrage funds for the month of October were Rs. 11,422 crore, an 11.6% increase, compared to net inflows in September 2018, according to data published by the Association of Mutual Funds of India (AMFI).
Total net inflows in mutual funds for October rose after posting a negative number in September. These stand at Rs. 35,529 crore, compared with outflows of Rs. 2.30 lakh crore recorded in September. This trend reversal is largely due to inflows into the liquid fund segment, which stood at inflows Rs. 55,296 crore for October, versus outflows of Rs. 2.11 lakh crore in the previous month.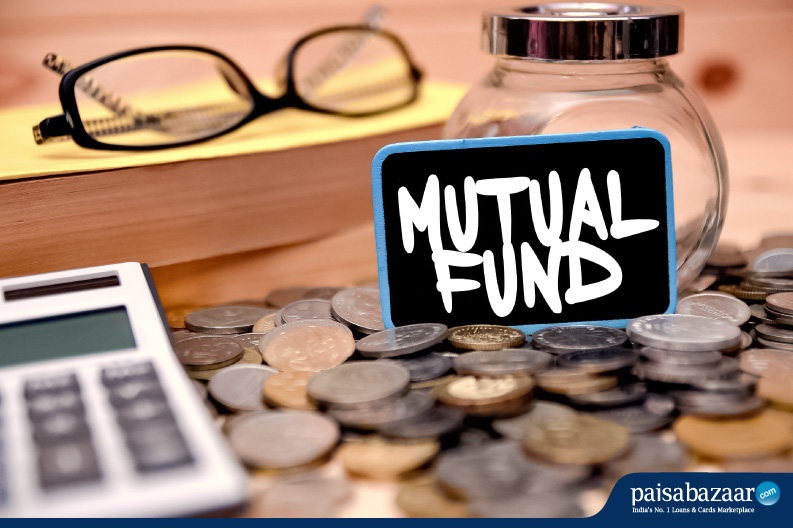 Other categories that saw inflows for October include other ETFs (Rs. 2,820 crore), ELSS (Rs. 1,200 crore), arbitrage funds (Rs. 2,161 crore) and balanced funds (Rs. 519 crore). Inflows into ELSS funds have surged 28.3%, compared to last month, according to the AMFI data.
Total assets under management (AUM) for the mutual fund industry was marginally up at Rs. 22.24 lakh crore as of October end, compared to Rs. 22.04 lakh crores as of September end.
The following is a comparison of inflows and outflows over the past six months*:
| | | |
| --- | --- | --- |
| Month | Equity Fund Inflows (excl. Arbitrage Funds) | ELSS – Equity inflows |
| October 2018 | 11,422 | 1,200 |
| September 2018 | 10,237 | 935 |
| August 2018 | 7,734 | 641 |
| July 2018 | 8,512 | 940 |
| June 2018 | 8,794 | 866 |
| May 2018 | 10,444 | 906 |
(All amounts in Rs. crore)
*Source: AMFI monthly data