DSP Mutual Fund has filed draft offer documents with SEBI for DSP Quantamental Fund, an open-ended equity scheme that will invest based on a quant model theme. This fund is the first of its kind in India that will focus on 'quantamental' investing.
Quantamental investing is an amalgamation of fundamental stock picking and quantitative analysis. Fundamental investors analyse financial statements, corporate earnings of a company, health of the economy to make their investment decisions. Whereas, quantitative analysis uses mathematical and statistical modelling to base investment decisions.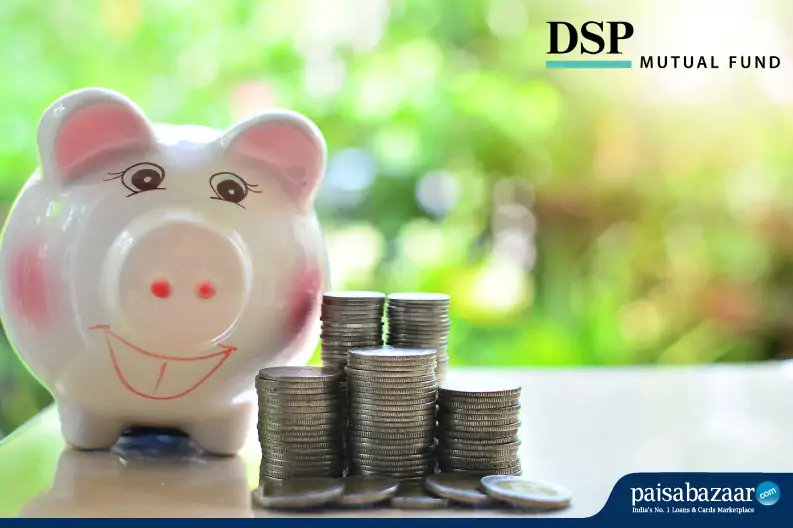 According to the draft documents, the scheme will invest in an active basket of stocks that will be 'screened, selected, weighed and rebalanced on the basis of a predefined fundamental factor model'. A major chunk of the investments (95 – 100 percent) will be made in equities and derivatives.
S&P BSE 200 Total Returns Index (TRI) will be used as a benchmark for the DSP Quantamental Fund. Returns for the benchmark index are as follows:
| | | | |
| --- | --- | --- | --- |
| Index Name | 1-yr TRI (%) | 3-yr TRI (%) | 5-yr TRI (%) |
| S&P BSE 200 TRI | 3.54 | 12.65 | 14.95 |
*Returns data as of Nov. 30, 2018
The fund will be managed by Gauri Sekaria., the vice president of ETFs and passive investments at the fund house. Sekaria also manages other schemes like DSP Liquid ETF and DSP Equal Nifty 50 Fund.
Other Funds by DSP Asset Management
{Data as on Feb 19, 2020; Source: Value Research}