Your Guide to Finding the Best Home Loan Scheme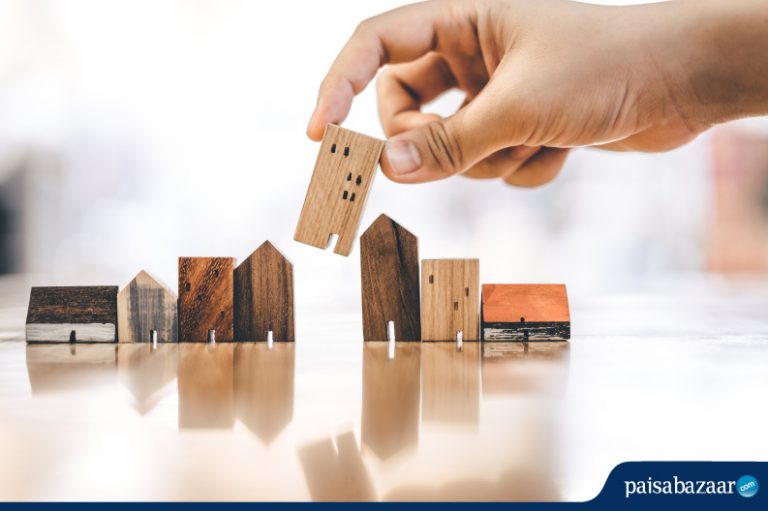 There are a lot of challenges involved when you are looking to buy your dream home. And apparently, the first and the most complicated step is choosing the right home loan scheme and provider. Although there are various banks and financial institutions ready to accept your loan application and grant you the loan, ideally, you should thoroughly research and look out for the best deal that meets all your requirements and fits into your budget. To help with your research, here are some of the key points to bear in mind while choosing the best home loan offer.
Interest Rate:The most critical factor that determines your ability and the ease to repay the loan is the interest rate. A higher interest rate can stop you from taking a larger loan amount or make you opt for a longer tenure. In contrast, a lower rate of interest enables you to avail a larger loan amount and increases the possibility of easy prepayment. Different banks and housing finance institutions offer different interest rates which keep changing from time to time. The rate can be floating, where it changes during the loan tenure, or fixed, where it remains the same during the entire tenure.
Eligibility Criteria:Every bank or financial institution follows certain criteria for evaluating the eligibility of applicants for home loan. This criterion varies from one lender to another but mainly includes the following parameters: borrower's age, income source (preferably salaried, because of easily understandable salary slips and ITRs), employment stability and credit history.
Credit Score: People with a low credit score or less credit history may find it difficult to get a home loan sanctioned. A good credit score tells your lender that you are a responsible candidate as a borrower and can repay your home loan. You can get your credit score by checking your credit report online. By knowing your credit score, you can take adequate measures to try and improve it on time before applying for a home loan. Having a low credit score could lead to rejection of your home loan application or if it is accepted, it may come with a higher rate of interest.

Fees & Charges:Most of the banks and financial institutions have some hidden charges which are not disclosed to the borrowers upfront. So, it is highly recommended to look for such hidden charges and compare the processing fee, down payment, prepayment costs, valuation fees, etc. before finalising your home loan lender.
Terms & Conditions:There are several important terms and conditions applicable to a home loan scheme which may impact loan sanction, disbursal, or repayment. Therefore, it is highly recommended to thoroughly read all the terms and conditions before deciding a lender.
Turnaround Time:Check the loan processing and disbursal speed of the lenders. Go for the lender that has less processing and disbursal time. Normally, it takes 10-15 working days for a bank or financial institution to process a home loan application, and additional 3-5 days are required for disbursal of the home loan. However, this time varies from one lender to another.
Services Provided by Lender:As a home loan is a long-term obligation, it is mandatory for you to check the services provided by the lender carefully. Check if the lender is providing services like tax certificates, provisional amortization, part-closure services and reduction in the tenure/EMI after partial repayment.
After shortlisting a few lenders, you may visit their branch office to discuss and ask for the best offer available for you. Also, there are chances that a bank with which you have an existing relationship (as a customer) might provide you with a better deal than available in the market. Hence, it is advised to put such significant efforts beforehand for easy and trouble-free future.