Upcoming Festival Season Expected to Boost Real Estate Sales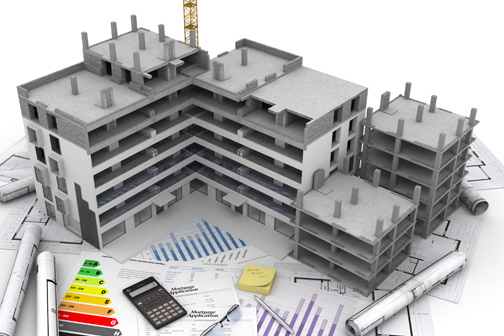 As per an Economic Times article, expectations are high this festive season for the real estate market to do better sales and clear their unsold inventory. Since builders and developers across the spectrum are offering discounts and freebies, the realty sector expects that the recovery will be smooth especially in the mid-level and affordable housing segment.

The overall picture of the real estate sector has been rather bleak till now as reports by the research firm PropEquity indicate that housing sales declined by 35% in the July – September quarter across eight major cities of Gurgaon, Noida, Mumbai, Kolkata, Pune, Hyderabad, Bengaluru and Chennai.
Newly launched projects also suffered the blow of RERA and GST implementations in the July-Sept quarter since home launches fell by 83%, from 24,900 units to 4,313 units. However, a positive sentiment among builders and homebuyers seems to be picking up since there is a stable demand in the market for ready-to-move-in and resale homes.