SBI Slashes Home Loan Rates by 5 Basis Points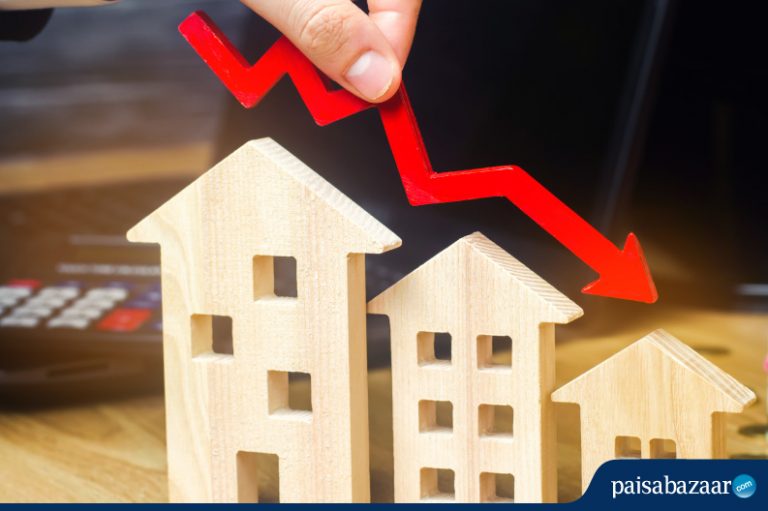 The State Bank of India (SBI) has been introducing various benefits to its customers in regards to their loans especially home loans. Home loan borrowers get a minimal respite on their home loans. On 8th Feb 2019, State Bank of India (SBI) announced small reduction in their home loan rates by 5 basis points for loans upto Rs. 30 lakh. Effective 7th Feb 2019, this change will be applied to all of SBI home loan schemes. Despite the RBI's reduction in their repo rate by 25 basis points, SBI managed to reduce their basis points.

SBI Reduced Home Loan Balance Transfer Processing Fee to Zero
Second big announcement on 12th Feb 2019 was that SBI has removed their processing fees on home loan balance transfer for this month only. Effective 12th Feb 2019, the balance transfer cab be done from housing finance companies, commercial banks, and private and foreign banks. Zero processing fees will be charges by SBI on their feature of home loan balance transfer uptil 28th Feb 2019.