SBI Home Loans will be linked to Repo Rate from July 1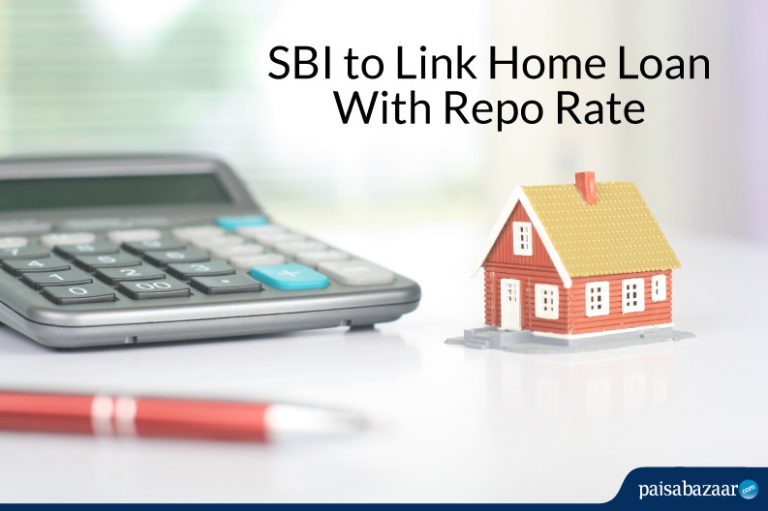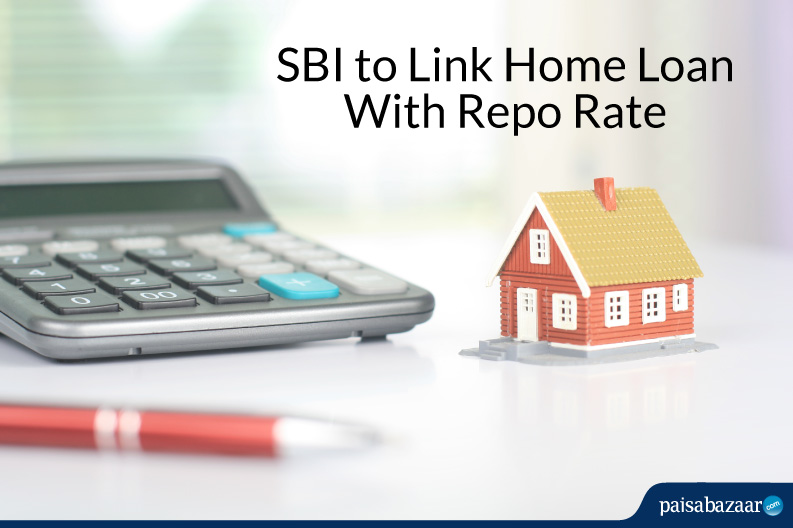 The State Bank of India (SBI) announced to link its home loan products to repo rate. From July 1, customers will have the option to avail repo rate-linked home loans. The bank will continue to offer MCLR-linked home loans along with the repo rate-linked home loan products. The new product will be slightly different from the regular SBI home loans.

The repo linked home loan will have the repayment tenure longer than the now-offered regular home loans. The existing home loan product has upto 30 years of the repayment period. The tenure of the new product will go upto 35 years. The interest rate of the new product will also be lower by 10 bps than the current home loan interest rate. The current SBI home loan interest rate is 8.55%, so, the interest rate of the new home loan product will be 8.40%. The existing home loan borrowers will be able to shift to repo rate-linked product by paying a 0.25% charge.