RBI makes Repo-linked Interest Rates Mandatory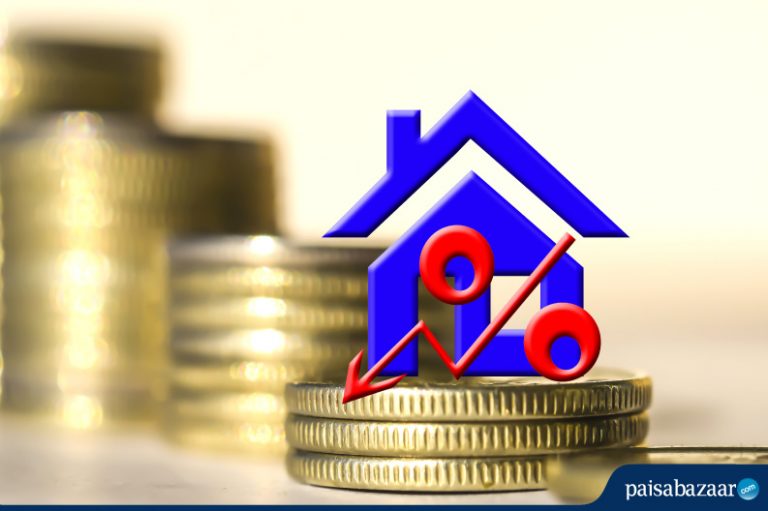 The Reserve Bank of India (RBI) has asked all banks to link their loan products to key repo rates or external benchmarks. The move will come into effect from 1 October 2019. Besides providing the Marginal Cost of funds based Lending Rate (MCLR) linked loan products, banks will now link an external benchmark to home loan products. Banks can choose only one external benchmark among RBI's benchmark Repo Rate, the 3-month or 6-month Treasury Yield published by Financial Benchmarks India Pvt. Ltd (FIBIL) or any other benchmark published by FIBIL. This change will result in the effective transmission of RBI's policy rate cuts. For home loan borrowers, this implies faster transmission when the home loan interest rates fall and rise.
Besides choosing the external benchmark, banks are also allowed to decide the risk premium charges based on the customer's risk profile. The spread can be changed only when there is a drastic change in the borrower's credit assessment. The interest rate under the external benchmark shall be reset at least once in 3 months.
Since the GDP expansion has reduced marginally, the central bank is lowering the cost of funds for consumers to support India's economic growth. Compared to a total policy rate cut of 75 bps (except August's 35 bps rate cut), banks have only passed on 29 bps to consumers, which was below the RBI's expectations.  Some of the banks that have linked their home loan products to an external benchmark include Union Bank of India, State Bank of India, Punjab National Bank of India, Central Bank of India, Bank of Baroda, Indian Bank and Federal Bank.
After the linking of the external benchmark with home loan products, consumers can expect home loan interest rates to further fall in cases where banks have not already fully transferred the RBI's policy rate cut benefit. As per the RBI's notification, customers who have taken home loan linked to MCLR or base rate regime and are eligible to prepay their loans without pre-payment charges will be entitled to switch their loan rates to external benchmark at zero charges. However, the banks may levy reasonable legal or administrative costs. Home loan borrowers without prepayment facility can also switch to external benchmark but on the mutually acceptable terms and conditions.