RBI cuts repo rate by 25 basis points from 5.40% to 5.15%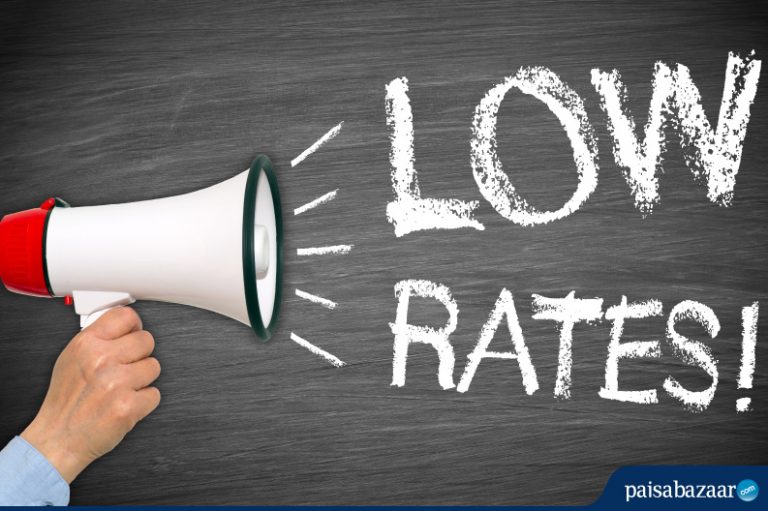 The six-member Monetary Policy Committee (MPC) of the Reserve Bank of India has once again reduced repo rate by 25 basis points (bps). Earlier the repo rate was 5.40%. And after the rate cut, it has been reduced to 5.15%, which is the lowest since March 2010. In its 4th bi-monthly policy review meeting, the committee has decided to continue with an accommodative stance as long as it is required to revive the economic growth.
This was the 5th consecutive rate cut by Shaktikanta Das-led panel. So far this year, excluding today's rate cut, the repo rate has been reduced by a total of 110 basis points. Since retail (home loan, personal loan, etc.) and SME loans are mandatorily linked to external benchmarks such as repo rate from the start of this month, the loan borrowers can expect to avail the benefits of the rate cut in three months.
Impact of the Repo Rate Cut
The reduction in the repo rate is expected to make loans cheaper for both new and existing borrowers. Now that floating-rate loans are linked to external benchmarking from this month, the loans will be cheaper compared to MCLR-linked loans. So for people planning to take home loans this festive season, this is the right time because loans are available at even lower rates.
Borrowers servicing MCLR-linked loans will have to check with their lender whether they will reduce the loan interest rates or not and by how much. Also, the reduction in MCLR will translate into lower EMIs only when the reset date of your home loan arrives, which usually is six months or one year. Therefore, borrowers who want to take benefit of the reduced EMIs can switch their MCLR-linked interest rates to External Benchmark-linked interest rates.
Read Also: Will Reduction in Repo Rate Lower Your Home Loan EMIs?