Most Popular Home Loan Providers in India for 2020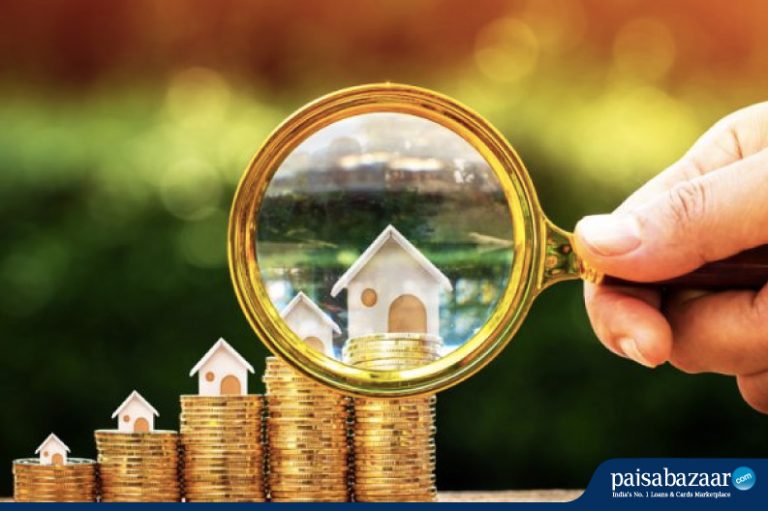 To fulfil people's long awaited wish to buy their own home, home loan providers has made it simple and convenient for them in many beneficial ways.
While most of the banks offer lucrative home loan options, there are some like SBI, HDFC and ICICI that offer home loan at competitive interest rates. Below is the table representation of the comparison of the home loan interest rates also related fee and charges of the most popular home loan providers in India:
Comparison of SBI Home Loan, HDFC Bank Home Loan and ICICI Bank Home Loan
Comapre SBI, HDFC and ICICI Home Loan 2020
Bank's Name
SBI
HDFC
ICICI
Interest Rate
7.90% onwards
8.00% onwards
8.55% onwards
Loan Tenure
Upto 30 years
Upto 30 years
Upto 30 years
Loan Amount
Upto 10 Crore
Max amount depends on applicant profile and other factors
Upto 10 Crore
Processing Charge
Upto 1% p.a.
0.5% of loan amount or Rs 3,000 whichever is higher + GST
0.5-1% of the loan amount
Cheque Bounce Charge
Rs. 500 per instance
Rs. 200 per instance
Rs. 500 per instance
Cheque Instrument Swap Charges
Rs. 500 per instance
Rs. 200 per instance
Prepayment and Foreclosure Charges
Nil
Nil
Nil if floating, up to 2% for fixed rate
Now, let's understand more about these banks and their home loan features: 
SBI is a public sector banking and financial services company that owns and operates close to 24000 branches with the help of its team of approximately 1600 sales professionals. Due to which, SBI has helped over 30 lakh families in buying the home of their choice. Its range of features include extensive range of products, competitive interest rates, low processing fee, no pre-payment penalty or hidden charges, calculation of interest on daily reducing balance and availability of overdraft facility.

SBI home loans has various products, such as:
The home loan interest rates offered by SBI is 7.90% onwards, wherein the loan amount can go upto 10 crore and the loan tenure is from 3 years to 30 years.
Check Also: SBI Home Loan EMI Calculator
HDFC (Housing Development Finance Corporation) Bank is an Indian banking and financial services company headquartered in Mumbai, Maharashtra that offers a range of financial products to its customers. The banks offers various types of home loans, including:
Regular HDFC Home Loan.
Limited Home Loan for Farmers and Rural Areas.
The home loan offered by the bank includes the normal home loan, loan for purchase of a house from a builder, loan for purchase of a home which is for resale, loan for purchasing a house from Society and Development Authorities like MHADA (Maharashtra Housing and Area Development Authority), CIDCO (City and Industrial Development Corporation), etc. The home loan interest rates offered by HDFC bank is 8.00% onwards, where and the loan tenure is upto 30 years.
ICICI (Industrial Credit and Investment Corporation of India) Bank is India's largest private sector bank that currently operates a network of 4,867 branches and almost 14,370 ATMs nationwide. The ICICI bank Home Loans has following Products:
ICICI Pre-Approved Loan
Home Loan Transfer and Top Up
ICICI bank Saral Rural Housing Loan
Office Premises Loan (Non Residential Property)
Land Loan and ICICI NRI Home Loans.
ICICI  also offers an EMI calculator so that you can calculate the home Loan EMI. You can also check eligibility through ICICI home loan eligibility calculator. There are many factors which affect your eligibility including monthly income, fixed monthly obligation, current age, retirement age etc. ICICI offers home loan interest rates at 8.55% onwards, where and the loan tenure is upto 30 years.
Home Loan Rates From Top Banks and Providers
Finally, after considering the mentioned information regarding home loan providers , you must be having a better insight. Hence, you can get best options and benefits that can be availed by choosing these popular banks. At Paisabazaar.com you can also compare and choose the best deals. You can also calculate the EMIs from its home loan EMI calculator. Checking and comparing deals from visiting each and every lender can become confusing and tiring. You can also check your home loan eligibility at paisabazaar.com. Therefore, you can save your time and money by visiting Paisabazaar.com for any type of home loan.