Indiabulls Home Loan Rates Hiked by 20 Basis Points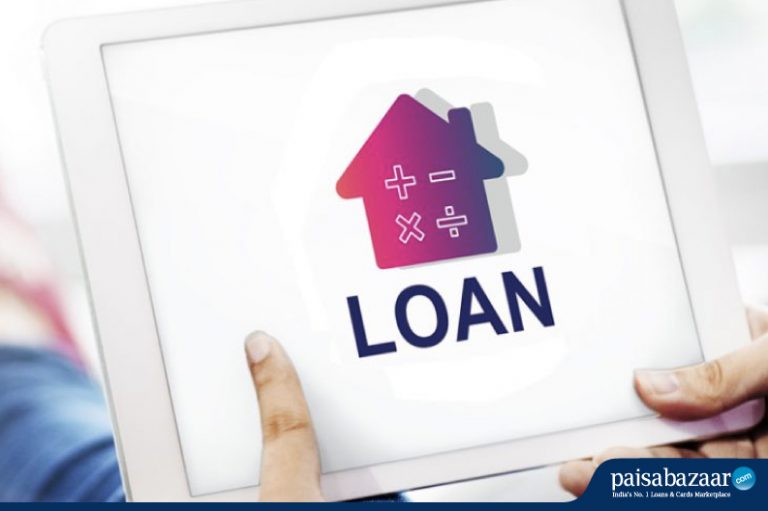 Indiabulls Housing Finance is one of the leading NBFCs (Non-Banking Finance Corporations) in the financial division of housing finance. The products offered by Indiabulls are not just designed to meet the customer's requirements, but also offer attractive services. The company has been provided with the long-term credit rating of 'AAA' from all of the four leading credit rating agencies in India, including TransUnion CIBIL, Experian, Equifax and CRIF High Mark.
As of last financial year, Indiabulls Housing Finance has already crossed the mark of 1 million customers and have disbursed home loans of amount over Rs. 1.97 trillion. Indiabulls Housing Finance employs approximately 8100 employees who offer complete and professional sales and customer services to its customers.

As on August 4, 2018, Indiabulls Housing Finance has increased 20 basis points in the interest rates for home loans. Post this revision, the home loan interest rates worth upto Rs 35 Lakhs will be from 8.70% onwards. Indiabulls Housing Finance said, "The revised rate of interest on new home loans for women applicants/co-applicants will now start at 8.70 per cent for loans of up to Rs 35 lakh and 8.80 per cent onwards for loans above Rs 35 lakh. The interest rates will be 5 bps higher for non-women applicants,". The increase in the lending rates comes with the growing cost of funds led by the consecutive raise on repo rate by the RBI – 25bps to 6.50%.
Let's find below important information in a tabular format with updated interest rates and loan amount, as on August 4, 2018:
Indiabulls Home Loan Interest Rates
Indiabulls Home Loan Rates

Interest Rate
8.70% onwards
Loan Tenure
Up to 30 years
Loan Amount
Rs. 35 Lakhs onwards
Cheque Bounce Charges
Rs. 500 per instance
Cheque / Instrument Swap Charges
Rs. 500 per instance
Prepayment or Foreclosure Charges
Nil
The home loan available at Indiabulls Housing Finance can be used for multiple housing related requirements, such as purchasing a house property, purchasing a residential plot for self-constructing a house property, carrying out extensions or improvement to an existing house and transferring of home loans availed from other banks or financial institutions.