Bank of Baroda Slashes Home Loan Rates to 8.30%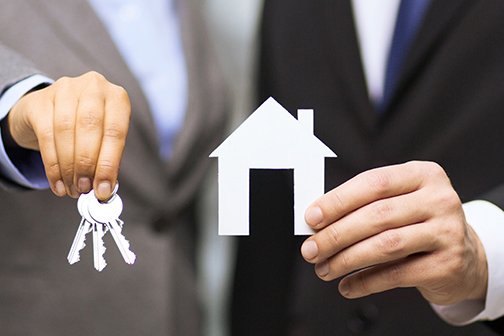 Bank of Baroda, one of India's leading public sector banks, has announced that it is slashing its home loan interest rates to 8.30% according to a recent Money Control report. This new announcement brings the bank's home loan interest rate at par with its MCLR of 8.30% which was announced in October 2017.
The report added that this new rate will be applicable to all home loans with tenure of up to 30 years and to all customers irrespective of the home loan quantum.  Additionally unlike many other public sector home loan offerings this new rate can be availed by both self employed and salaried applicants whether they are male or female.

The report added that this reduction is in line with similar home loan interest rate reduction implemented by other leading banks and NBFCs in India. Other home loan providers that have recently announced lower interest rates include the State Bank of India (8.30%), HDFC Ltd. (8.35%), ICICI Bank (8.35%), LIC Housing Finance (8.35%) and Axis Bank (8.35%).