PNB Reduces FD Rates By 0.25%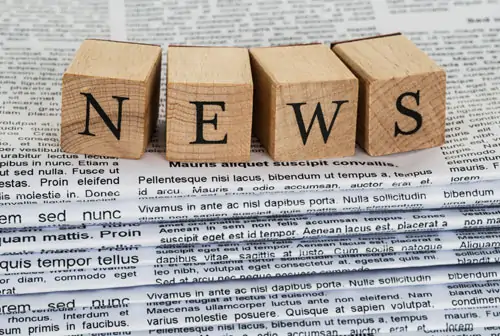 On 24th June, Punjab National Bank (PNB), a public sector bank, announced reduction in interest rates on fixed deposit (FDs) on select maturities. The new rates are down by up to 0.25% from the previous rates.
According to the revised rates, interest on FDs maturing between 180 days and 365 days will be now 7.50% from the earlier 7.75%. A reduction of 0.15% is on the cards for FDs with maturity tenure of 1-2 years. As for FDs with a maturity period exceeding 2 years but not 5 years, the new rate is 8%, down by 0.25%.
This is the second round of rate cuts announced by PNB on FDs in less than two months. The new rates will be effective starting 26th June, 2015.
FD rates on offer by some of the leading Indian banks are listed below:
Bank

Duration

180 days to 365 days

1 year to 2 years

2 years to 5 years

HDFC

8%

8.35%

8.25%

PNB

7.50%

7.75%

8%

ICICI

7.75%

8.50%

8.50%

SBI

8%

8.25%

8%

IDBI

8%

8.25%

8.25%