Old Notes Exchange Limit Reduced from Rs.4500 to Rs.2000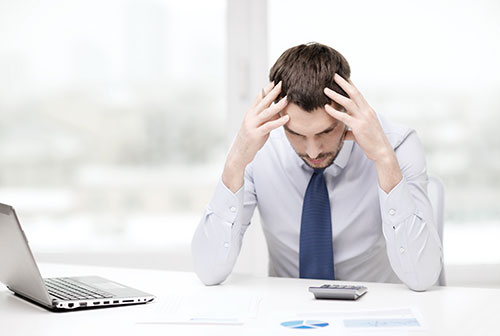 The government has announced lowering of exchange limit of the now-defunct notes of Rs.500 and Rs.1000 from the existing cap of Rs.4500 to Rs.2000 effective 18
th
November.

The decision of reducing the existing withdrawal limit of Rs.4500 to Rs.2000 has been taken to enable more people to get the benefit of over-the-counter exchange of Rs.500 and Rs.1000 notes. The banks are claiming that there is no cash shortage and that this step would allow more people to exchange notes.

The decision has been taken after the directive of putting indelible ink mark on the right index finger of persons to prevent from exchanging money more than once was announced.

However, keeping the ongoing wedding season in mind, the government has offered some respite. Families of bride and groom are allowed to withdraw cash up to Rs.2.5 lakh from their respective bank accounts. Prime Minister and Finance Minister had received many requests and representations in order to ease withdrawal restrictions for wedding purposes. This has been considered by the Government but the account has to be KYC compliant and self-declaration has to be submitted to the bank.