NPCI Reaches the Milestone of Issuing 25 Million RuPay Discover Cards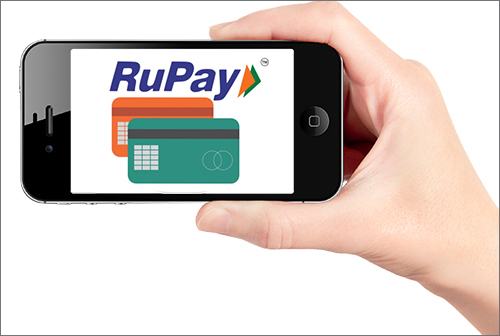 According to news report published by the Economic Times, National Payments Corporation of India (NPCI) has crossed the milestone of 25 million RuPay Discover cards. These cards were launched in the year 2014 and can be used at more than 40 million Point of Sale (PoS) terminals and over 1.9 million ATMs across 185 countries.
NPCI manages the RuPay Card Network in India and its association with Discover Financial Services (DFS) has empowered the card holders by allowing them to use their RuPay Discover Cards worldwide. Currently, 32 banks in the country issue RuPay Global debit and credit cards. The cards can be used within India and at merchant locations outside the country on the Discover Global Network which includes Diners Club International, Discover Network, PULSE and other affiliated networks.
Currently, five variants of RuPay Global Cards are issued in the country namely RuPay Platinum Credit Card, RuPay Global Classic Credit Card, RuPay Global Classic Debit Card, RuPay Select Credit Card and RuPay Platinum Debit Card.