Banks in India to Spend Over $9 Billion on IT Infrastructure in 2017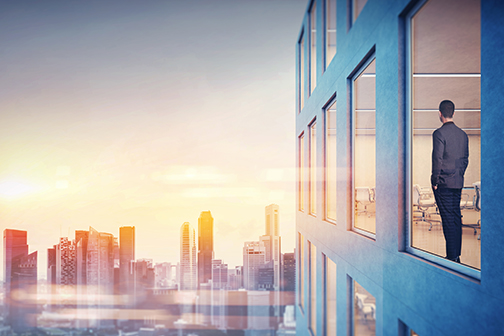 Banks and securities firms in India are expected to spend an estimated $9.1 billion on Information Technology (IT) infrastructure according to a Gartner report recently featured in the Business Standard (BS). Gartner is a globally recognized research and advisory firm and if its report is accurate, this indicates an increase of 11.7% on IT infrastructure expenses in 2017 over levels recorded in 2016.
According to the Gartner report cited by BS, key areas of investment for these financial sector companies would include Blockchain and Artificial Intelligence applications of financial services. The increased expenditure is in line with the continuous increase in digital banking which allows 24×7 access to banking/investment information without geographic restrictions.
The current increase in IT expenditure among Indian banks has been spearheaded by key players including Punjab National Bank, State Bank of India, Axis Bank, ICICI Bank, HDFC and Bank of Baroda. These and others have rolled out new banking applications including wallets during the current year in order to promote cashless transactions subsequent to demonetisation in November, 2016. The BS report also added that these key Indian institutions are expected to witness a 20% increase in device infrastructure spending during the current year in addition to their increased IT expenses.