Passenger Vehicles See a Growth of 11% with an Overall Growth of 7% in Car Sales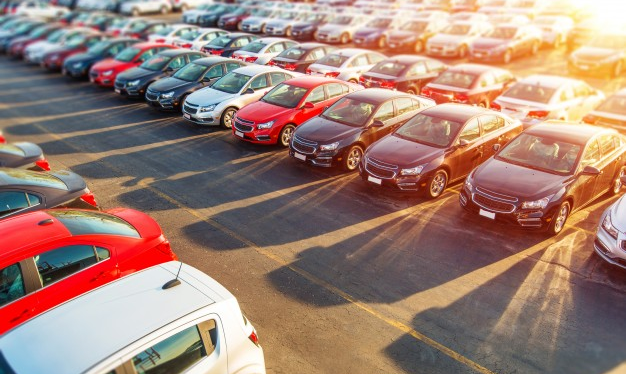 Passenger vehicles witnessed a growth of 11.32% in the month of September. Quoting Society of Indian Automobile Manufacturers (SIAM), a report by LiveMint has said that domestic passenger vehicles sold in September was 3,09,955 against 2,78,428 units sold in the same month last year. Overall sales of vehicles saw an increase of 10% from 22,63,620 to 24,90,034 in September 2017.

Car sales went up by 6.86% from 1,95,259 in September last year to 2,08,656 this year. Utility vehicles saw a whopping rise of 26.21% from 66,851 units to 84,374 units this year. Top selling utility vehicles of the season include Maruti Suzuki Vitara Brezza, Mahindra Scorpio, Honda WR-V, Hyundai Creta, Toyota Fortuner, Ford Ecosport, etc.

Auto industry has gone through a lot of hurdles in the past one year. Demonetisation had a huge impact on car sales last year. Transition of companies from manufacturing BS-III vehicles to BS-IV compliant vehicles also had an impact on car sales, especially in the passenger vehicles section.

The air of uncertainty before and after implementation of GST also had an impact on the industry. However, timely action by companies promoting pre-GST and post-GST car sales at huge discounts helped in mitigating the loss the sector would have faced otherwise. Adding to it, the onset of festive season has given the industry the fresh impetus that it much needed.

Here is a list of companies with their sales in percentage:

Company
Sales in September
(in Units)
% Increase
(w.r.t. sales in September 2016)
Maruti Suzuki India
1,50,521
9.65%
Mahindra & Mahindra
25,327
23.32%
Hyundai Motors
50,028
17.42%
Tata Motors
19,334
18.24%