SBI partners with Uber to provide vehicle finance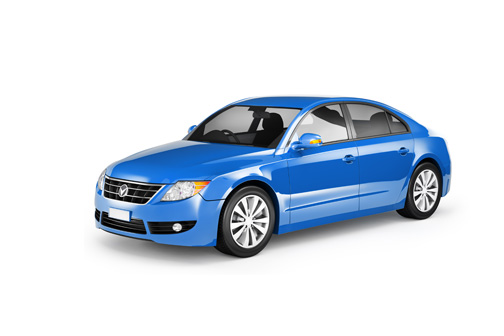 In a meeting at State Bank of India headquarters on Tuesday, SBI has decided to partner with Uber to provide vehicle finance to its drivers. The meeting was attended by SBI chairman Arundhati Bhattacharya and Asia operations head of Uber, Eric Alexander.
Under this financing arrangement, Uber will provide to SBI the earning potential of a driver in a particular city. In order to minimise loan defaults, the payouts to the drivers will be channelled through SBI, which will deduct the EMI and credit the rest of the payout amount to the driver's account.
As all the car loans to Uber drivers will be worth less than Rs 10 lakhs, these loans will come under the MUDRA scheme. The bank will finance up to 90% of the car value and will not seek any collateral for these loans.
The scheme has been launched in Mumbai and Hyderabad and SBI has already received loan applications from 100 drivers.