SBI Might Waive MDR for Small Businesses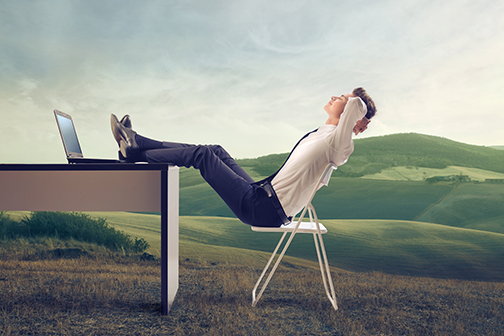 State Bank of India (SBI), India's largest public sector lender, has voiced intentions of doing away with MDR (merchant discount rate) charges for small businesses that accept card payments using its POS terminals. At present, the bank plans to include only merchants with annual turnover not exceeding Rs. 20 lakhs in the category of merchants who would be exempt. This announcement comes on the heels of the 31st December deadline till which the government had declared that there would be no MDR charges on debit card usage at POS terminals.
The current MDR is 0.25% on transactions below Rs. 1000, 0.5% on transactions between Rs. 1000 and Rs. 2000, and 1% on transaction values greater than Rs. 2000. These charges are payable by the merchant and are considered as one of the key reasons why many smaller merchants have preferred cash over cashless payments. Citibank India has already announced that they would start charging MDR fees from the 7th of January onwards, however other banks have not commented on this as of yet.
SBI is India's largest issuer of POS terminals and subsequent to demonetization, the bank claims to have added an additional 45,000 terminals in the two month period till December 2016. The bank's network of POS currently comprises 3.93 lakh terminals across India, while other POS providers such as HDFC Bank, Axis Bank, ICICI Bank and Corporation Bank have fewer numbers. A key factor that is believed to limit the number of POS terminals added to the existing network is the fact that only 14 million POS terminals are produced each year globally.