IDBI Bank Initiates GIFT Branch Operations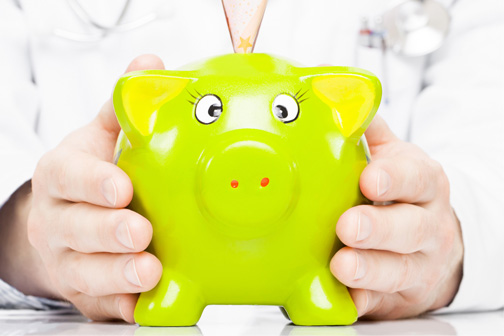 IDBI (Industrial Development Bank of India) Bank, a leading public sector bank in the country, has initiated operations at its Gujarat International Financial Tec-City (GIFT City) branch. This is a landmark event as IDBI Bank has become the first public sector banking institution in the country to open an IBU (international banking unit) inside the IFSC (International Financial Services Centre) of GIFT City. This initiation of operations by IDBI Bank is in line with its strategy to derive benefits from emerging global opportunities such as those provided through further involvement in the global financing business.
The GIFT Branch of IDBI Bank would provide a complete range of corporate banking services while simultaneously fulfilling the foreign currency funding requirements of the bank's Indian customers. Prior to the GIFT City branch, IDBI Bank has already been operating an international branch at DIFC, Dubai, which is mainly focused on providing various foreign currency and trade-related services to the bank's corporate clients. Apart from IDBI Bank, four private banks- ICICI Bank, Yes Bank, Kotak and Federal Bank have already set up shop in GIFT City. According to officials at GIFT City, IDBI is only the first public sector bank to initiate operations within the IFSC and more public sector banks are expected to follow suit in the recent future.