ICICI Bank Enters Into Partnership With New Development Bank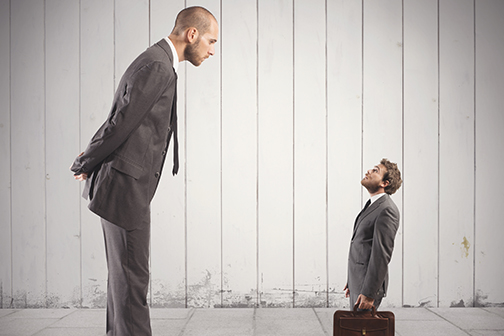 ICICI Bank, one of India's leading private sector banks, has entered into a partnership with New Development Bank, a banking institution promoted by BRICS Grouping, for human resources development, treasury management, co-financing and bond issuance. This is a landmark agreement as ICICI Bank has become the first bank in India to ink an agreement with the New Development Bank. Subsequent to this pact, the two banks will consider each other as preferred partners and create a platform for increased network connectivity as well as knowledge sharing within the country.
This agreement is in line with NDB's mandate that includes entering into partnerships with local development banks in various BRICS countries. For ICICI Bank, this agreement increases its insight into India's financial markets, while NDB would benefit from increased penetration into the fast growing Indian market. The agreement would also help NDB explore rupee-denominated bonds in both domestic and overseas markets, with both lenders collaborating to fund Indian development projects.
New Development Bank, a Shanghai-based banking institution, initiated operations in 2015 as a multilateral development bank promoted by South Africa, China, India, Russia and Brazil. NDB recently announced its first series of loans valued at US$ 811 million, which are earmarked for projects that aim to increase the current power-generation capacity of member countries. As part of this initiative, Canara Bank in India was allocated US$ 250 million. These funds are to be provided by Canara Bank as business loans to companies establishing renewable energy projects in India.