Commonwealth Bank To Close Operations In India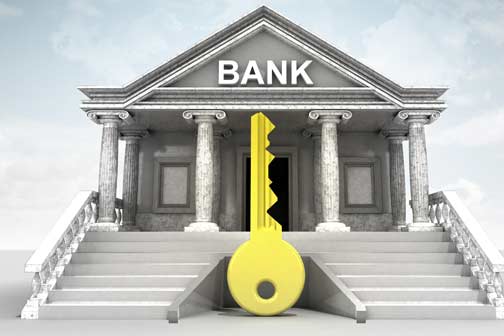 Commonwealth Bank, Australia's largest lender with assets worth $695 billion, will close its Indian operations. The key reason cited for the discontinuation of operations is the tough competition of Indian banking sector.
The decision has been taken to wind-down the Mumbai branch after evaluating the Indian banking business with progressed strategy. Commonwealth bank officials have reported that bank's customers will get more information on this matter in coming weeks.
Commonwealth Bank was the first Australian bank to initiate its banking operations in Mumbai in August 2010 to deliver foreign exchange, remittance and trade finance services which attracted high trade potential between India and Australia.
As per the latest financial figures, the bank has been operating at a loss for FY 2014-15 and FY 2015-16. However, total loss in FY 2015-16 was shrunk to Rs.2.44 crore from Rs.384 crore in FY 2014-15.
British Bank Hong Kong & Shanghai Banking Corp. (HSBC) was amongst the latest foreign banks in India to shut down a part of its operations. It is reported that HSBC has planned to shut down 24 out 50 branches which would reduce its presence in 14 cities of India. The bank aims to push more wealth and retail management business to the online network.
The shutdown of Commonwealth bank's operations in India is not a big surprise for Indian banking sector because in the last five years, foreign banks ranging from RBS to ING to USB have either fully or partially shut down its operations in the country.