5 Point Checklist for a Small Business Loan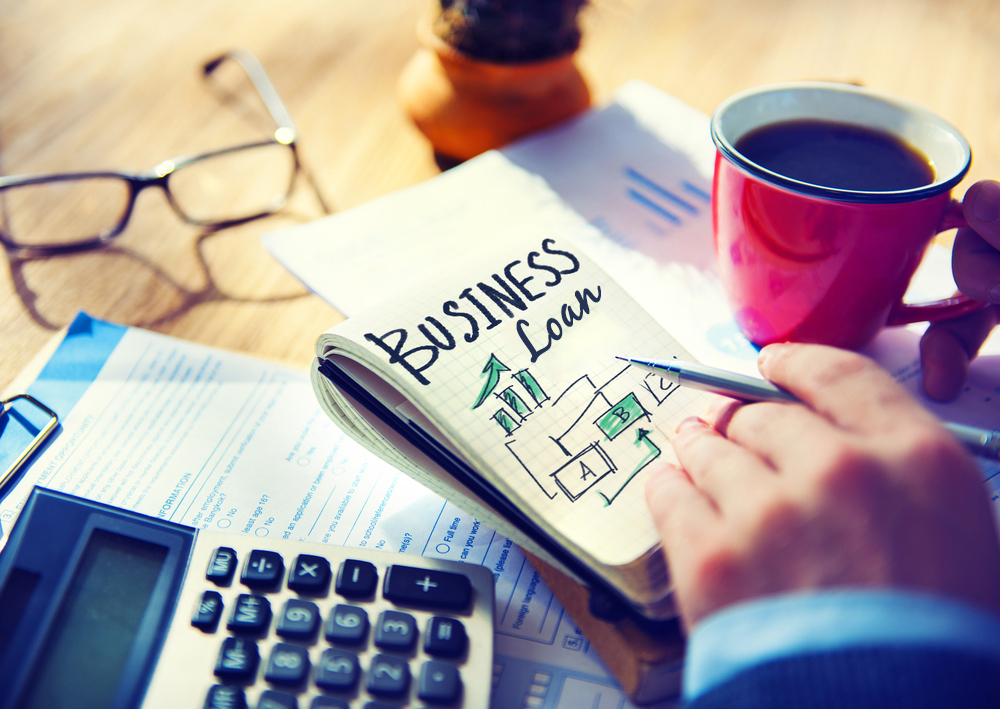 A business loan often is the answer to several financial problems and crises, small businesses and startups usually face. While
getting a business loan
is a slightly long and complicated process, the key lies in knowing how to do it and get the best terms. To improve your chances of getting the loan approval, here are some steps you must follow before you begin the process:
1. Present a good business plan
A business plan that clearly brings out what your business entails is a quintessential requirement for banks. If you have a plan which clearly states the business goals you plan to achieve and how you would utilize the funds, you are more likely to get a quick approval. Especially in case of small setups, business plans are the only thing to rely upon and they therefore assume great importance.
2. Check your Credit Score
You need to be aware of your credit score before applying for any loan. Credit scores are one of the most important parameters banks use to judge one's capability to pay off the borrowed amount.  So if your score matches the eligibility criteria of the lending institution, your chances of getting the loan approved increases. Check your credit score for free at Paisabazaar.com.
3. Know how much you need and why
Lending institutions have a categorization called good reasons and bad reasons, depending upon what you need the money for. So keep in mind that expenses for real estate, software development and purchase of necessary equipments usually qualify for good reasons. The bad ones include requirements for building offices, acquisition of non- essential business assets and financing ongoing losses. So before approaching a lending institution, weigh your requirements and reasons well. Also, set your financial projections right and estimate a proper budget for all your plans, before you apply for the loan amount.The loan amount is a crucial factor because an underestimation will create the need for working capital very soon and an overestimation will make the banks question your credibility and also your business assumptions.
4. Compare all your lending options
Once you are through this, you need to conduct a thorough research of what all borrowing options do you have? Make a list of banks and lending institutions that are extending the kind of loans you are in need of. Scan through the options for more flexible approval guidelines and lower interest rates and then choose the most suitable one.
5. Get your documents in order
Getting a business loan gets way easier and disbursal is quicker, if you have all documentation in place. The most common ones include your ID proofs, balance sheets, address proofs, cash flow statements, requisite business documents and permits,  and income statements. The documents are essentially required to prove your credibility and your ability to pay back the loan on time to bank.